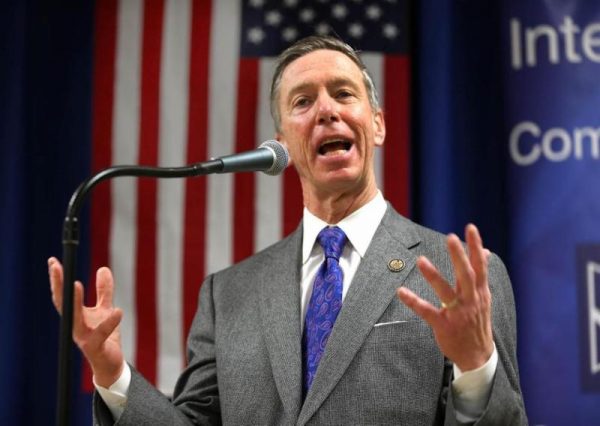 Over 200 members and friends of the Newmarket Business Association joined us on February 28th to celebrate our biggest event of the year, the 41st annual Newmarket Meeting and Charitable Fundraiser!
This year, we were pleased to welcome Congressman Stephen Lynch as our keynote speaker! Throughout his long career in public service, Congressman Lynch has been a great supporter of the Newmarket Industrial Area, and we are very grateful for his presence and words.
We would also like to extend our thanks to John Fish and Suffolk Construction for their incredible generosity in hosting our event!
2018's Annual Meeting was our most successful event ever, and this year we once again shattered our own records, raising almost one hundred thousand dollars towards our charitable and economic growth activities!
We're looking forward to another busy year in Newmarket. With all of your support, we hope to keep making Newmarket a better place for all of us to live and work!