The History of Newmarket Business Association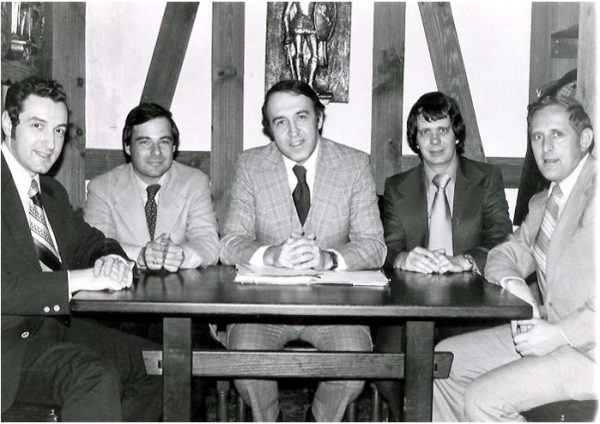 The Newmarket Square area was created in 1953 to relocate many of the meatpacking and food processing companies from the Faneuil Hall Market and Haymarket in downtown Boston so that these areas could be developed for office space, tourism, retail shops and restaurants. This relocation took place throughout the 1950's and into the early 60's.
While the businesses began to grow in their new location, the City paid little or no attention to this economic "outpost". Infrastructure improvements were minimal, traffic controls were minimal and the area looked more like the wild west than an urban food distribution center. Business owners had little or no influence on City government or on issues affecting the Newmarket area.
It was then, in 1976, that a small group of 5-10 Newmarket area business and property owners met among themselves at the Georgenes Brothers' restaurant, The Victoria Diner, and decided that it was time that they and other business and property owners in the area banded together, to further common goals. Their goals were simple the continued growth of business in the area, influence on government decisions that affected the Newmarket area, increased business-to-business interaction, and the creation of an advocate for the business community in Newmarket.
From this small meeting, the Newmarket Business Association was born. In 1977, Charlie Georgenes became the first President of the new organization which started with 10 members. By 1992, the Association had swelled in numbers to over 100 members and had truly become the primary advocate for business in the Newmarket District. It was at this time that the NBA hired its first part-time Executive Director to oversee the day to day business of the Association.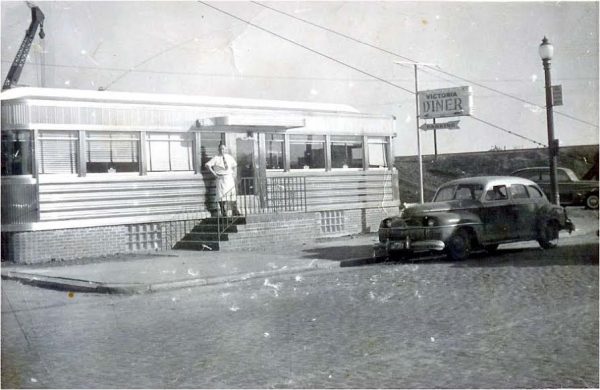 It was not, however, until 1997, that the NBA completely immersed itself in the planning and development growth of the Newmarket District. The establishment of closer relationships with City and State departments and agencies created partnerships that enabled the NBA to fully participate in and increase the economic vitality of the area.
Today, the Newmarket Business Association represents almost 200 members and has a full time Executive Director. The Association is involved in everything from one-on-one advocacy for individual businesses to voicing our members concerns regarding proposed state and federal highway plans.
Today, the Newmarket District has expanded its focus beyond food processing and distribution, the backbone of the area's early business success, to include a wide variety of businesses. Newmarket Square, however, remains true to its original core businesses. Many of the meat packing and food processing companies that were relocated in the 1950s are still thriving today.
Likewise, the business association has grown and changed over the years, but we still remain true to our core mission… the continued growth of business in the Newmarket District.