June, 2o19 Newsletter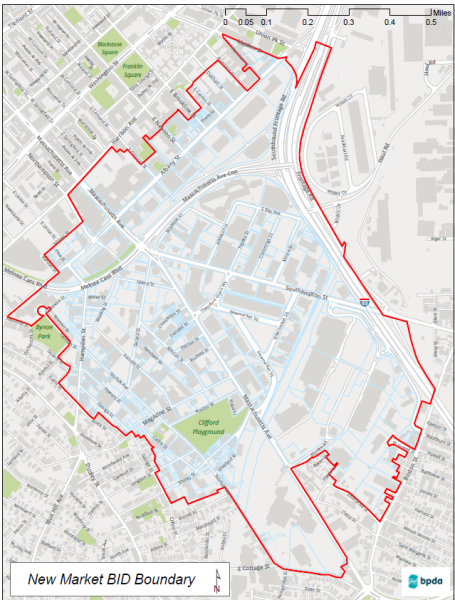 A Newmarket Business Improvement District is in the Works!
Given the changing issues facing Newmarket and the always-evolving nature of our neighborhood, we have begun the process of establishing a Business Improvement District in the area.
A BID creates a stable local management structure that provides a sustainable funding source for the long-term maintenance of commercial and industrial centers. The Newmarket BID will seek to improve and support the business environment in Newmarket with the input of property owners and BID management.
If approved, some of the areas where the BID will focus its efforts are:
Area-wide security
Shuttle services from nearby T stops
Infrastructure improvements
Area trash/weed/other cleanup
Traffic improvements
Please stay tuned for more news coming soon!
---
Are You a Veteran, Minority, or Woman-Owned Business?
As we work to assist all of our member companies in their business growth, it is imperative for us to understand the demographics of the businesses that call Newmarket homes. As such, we are creating a list of all veteran, minority or woman-owned businesses in the NBA.
If you are included in this group, please
Click Here
and answer our brief survey!
---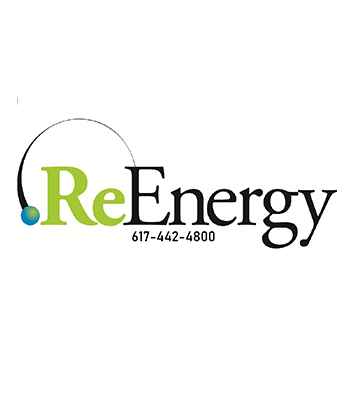 ReEnergy assists in cleanup of Mason and Orchard Garden Schools
In the past few months, a series of incidents at the Mason and Orchard Garden Elementary School has stoked fears about the number of number of used needles that has been found on school grounds and in their playground. The City moved quickly to increase the presence of the sharps pickup team in the area, but we're proud to note that the most effective response has come from one of our own members.
ReEnergy stepped up to the plate by volunteering to send daily teams of its employees to search the school grounds for needles and safely remove them before there's any risk of students coming into contact.
The Newmarket Business Association has long been a supporter of the Mason School, and we're incredibly grateful to Stan Walczak, Rich Geisser, and everyone at ReEnergy for continually doing their part to take care of the community!
---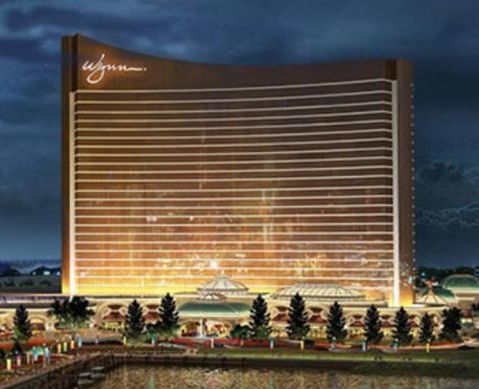 Encore Boston Harbor Casino is Seeking Vendors
With the recent opening of the MGM Casino in Springfield and the opening next month of the Encore Boston Harbor Casino, huge new sources of economic activity are coming to the area. With this in mind, the NBA has taken an active role to ensure that our Newmarket members are among the businesses benefiting from this opportunity.
NBA executive Director Sue Sullivan is a member of the Encore Vendor Advisory Committee, and has provided the Casino with product information on our Newmarket businesses. Currently, 15-20 Newmarket businesses are already on the Casino's preferred vendor list, with space for more.
If you are interested in doing business with Encore Boston Harbor, please email Nadiuska.Ballard@EncoreBostonHarbor.com and David.Granata@EncoreBostonHarbor.com directly.
If you're looking for more information on the process, please call Sue Sullivan at 617-445-3445.
---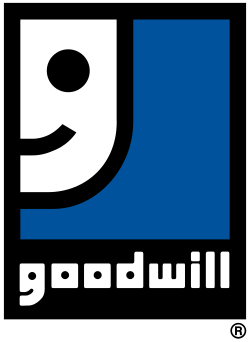 Put Your Clothes to Work!
Help provide interview appropriate and business casual apparel to low-income men and women who are entering the workforce. These individuals are graduates of Goodwill and other job training programs that need our assistance in making the right impression on interviews and at their job.
Every year, NBA members provide hundreds of pounds of clothing for this drive, outfitting dozens of people for work. We're excited to once again be the largest donor to this excellent cause!
Please donate your gently used men's and women's:
suits
dress pants
skirts
dress shirts
sweaters
blazers
belts
scarves
ties
dress shoes
This year's drive is running now until July 15. Contact 617-445-3445 to arrange for pickup!
---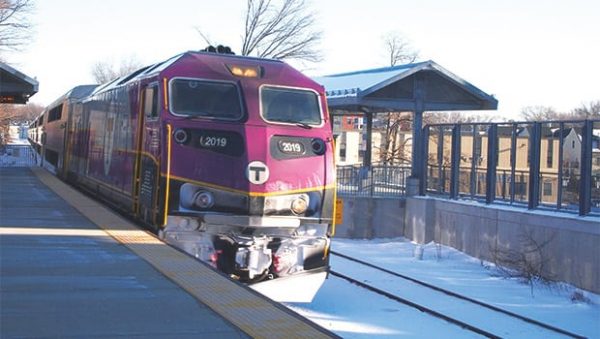 Fairmount Line Rapid Transit Advocacy
Late last year, State Representative Evandro Carvalho filed a bill to institute a two-year pilot program for increased frequency of service on the Fairmount Line. This bill would not only make trains come more often, but rebrand the line from a part of the Commuter Rail system to "an urban Rapid Transit line under the Indigo Line brand" that would function similarly to Boston's Red, Green, Blue and Orange lines.
Despite many who believed that the measures would be poorly received by the Joint Committee on Transportation, the bill passed favorably through committee but unfortunately was not addressed by Ways & Means before the end of the legislative session.
While Rep. Carvalho is no longer in office, a number of State Representatives have agreed to jointly file the bill, including Rep. Liz Miranda, Rep. Dan Cullinane, Rep. Russell Holmes, Rep. David Biele, and Rep. Angelo Scaccia. The NBA and our allies in the Fairmount-Indigo Transit Coalition will continue to work with lawmakers and advocate for this bill that would transform public transportation in the Newmarket area and entire Fairmount Corridor.
---
---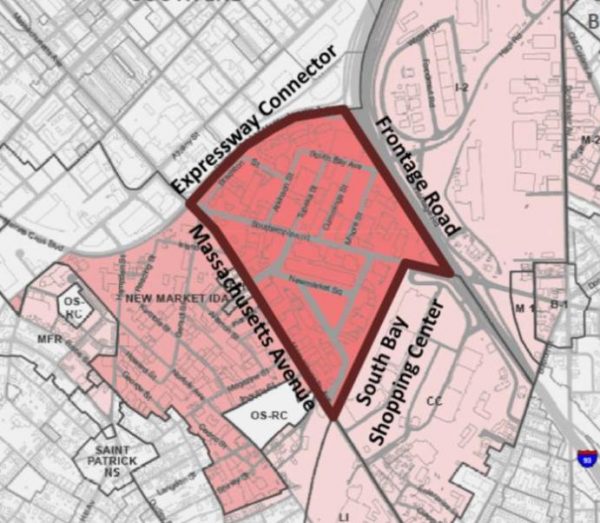 Newmarket Planning Study to Start in Spring
In June of this year, Mayor Marty Walsh announced that the Boston Planning and Development Agency (BPDA) will be launching planning initiatives in Downtown, East Boston, Mattapan, Allston-Brighton, and Newmarket. The BPDA plans to undertake these studies with the three principles of "preserve, enhance, and grow," and will work with the community to create a comprehensive vision for each of the planning areas and guide future growth and investment.
At the NBA membership meeting on 11/14, the three BPDA planners assigned to the Newmarket planning study attended to talk about the initiative, as the first in a series of conversations with the Newmarket community about the future of the area. The three are all among the most senior planners at the BPDA, and strongly committed to keeping Newmarket as the "job center" of Boston.
The planning process will begin in Spring 2019, and is expected to consist of 6 months of planning and another 6 months of translating their findings into new zoning.
---
NEW CONSTRUCTION FOR RENT! MOVE IN SPRING 2020! 20,000 square feet of Commercial/Industrial space

Are you looking for room to expand? 20,000 square feet of new commercial/industrial space will be available soon at Newmarket's newest commercial-industrial development. We are actively leasing space now! Those interested should contact Sue Sullivan by calling 617-445-3445.
---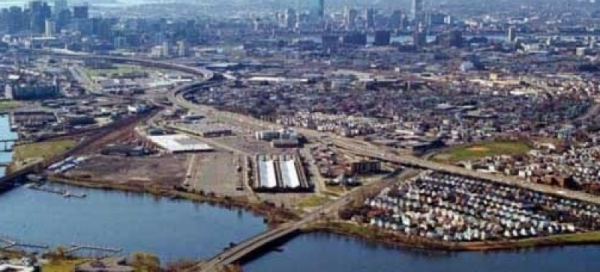 Newmarket Real Estate News
These spaces are currently for lease in Newmarket:
100 Magazine Street – office space
155 Southampton Street – 55,000 sq ft industrial space – contact Joel Miller 617-424-0040
123 Newmarket Square – 100,000 sq ft industrial food processing space – contac
875 Massachusetts Avenue – first floor office/warehouse space – contact Gerry DiPierro at 617-592-6447 for information
550 East First Street, South Boston – 18,000 sqft warehouse on 1 acre parcel – contact Tim O'Brien at 617-330-
67 Kemble Street – office space – contact the Winhall Companies at 617-451-2200
47 Langdon Street – contact Carmello Locurto at 617-571-9769
980 Massachusetts Avenue – 10,200 sqft warehouse/office space
25 Chesterton Street – 4,000 sqft sublevel office/warehouse space – contact Charlie Ford at 617-541-0506
This real estate news section is a monthly feature of this newsletter. If you have property for lease or sale that you would like us to include, please contact us at nba@newmarketboston.org.
---
The Newmarket Business Association helps Newmarket area businesses by inspiring continued growth of business, applying influence on government decisions affecting the area, encouraging increased Newmarket business-to-business interaction and advocating on behalf of the Newmarket business community.