About Newmarket Business Association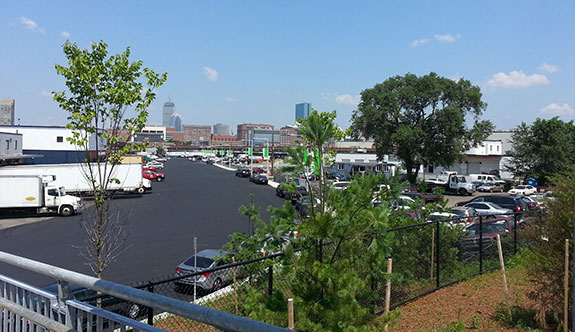 Newmarket announces creation of Business Improvement District!!
Newmarket Mission
The Newmarket Business Association, a chartered, non-profit organization founded in 1977, is committed to:
The continued growth of business in the Newmarket area.
Promoting business to business interaction.
Communicating the interests of our members to City and State officials and working with those officials to create a better business climate.
Working as the primary advocate and voice of its membership for the betterment of the Newmarket District.